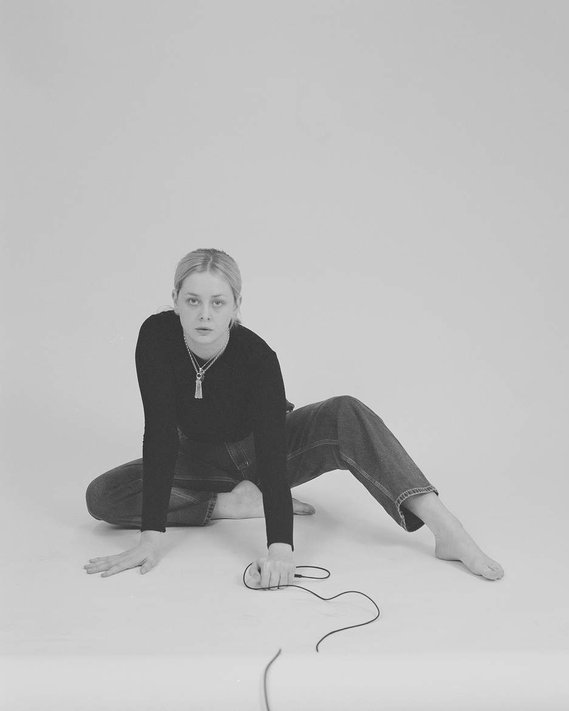 About me

Evie Spicer is a photographic artist whose personal practice combines self-portraiture with landscape photography.
She works as a freelance photographer, producing images within fashion, performance and commercial industries.
'Central to Manchester-based photographer Evie Spicer's practice is her unrelenting passion and ability to demonstrate the power of women.' - Art in Mancunia
Exhibitions
Paper Geographies, Arles Exposition, France, July 2022
In Progress, Digital Showcase, 2020
Sentient Waters, SPACE, Bristol, 2019
24:00, The Holden Gallery, Manchester, 2019
Intermission, Bankley Gallery, Manchester, 2019
Saturation, Yerrrr Bar, Manchester, 2019
This is the Female Gaze, Goodstock, Manchester, 2018
Unit X, NEO, Manchester, 2018
Aleatory, The Island, Bristol, 2017
Publications
Art in Mancunia, Online , 2020
Margins, Issue 2, 2020
Pink Trolley, Issue 8, 2019
All images are available for print, contact for more information.